Home > Dance Employment


Femme Photos Dance Photo Shoots
Studio City, CA – Femme Photos now offers women a custom pin-up photography shoot. Polistic pole dancing fitness studio founder Katie Marie recently paired with photographer and founder of Sise Photography Antsise Frixione, to develop Femme Photos.

Femme Photos is a sensual and private photo shoot for women, right from the studio. The studio is located Studio City. Inside lies dark wood floors, giant lush fireplaces and the most decadent of props to make the best of a sexy custom photo shoot.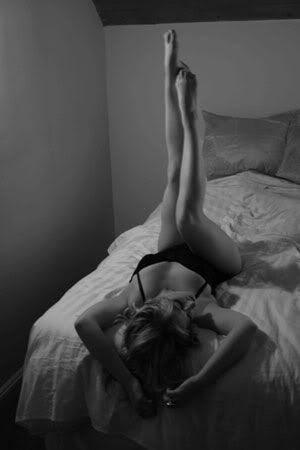 Photographer Antsise Frixione has been working with dancers from the beginnings of her photography studies. She has worked with LA Contemporary Dance Company, Hysterica Dance, Burlesque troupe L'effleur des Sens and many other dance related subjects.

Antsise does custom dance shoots of any type: classic, artistic, sensual, pin-up, dance in motion or anything one can dream up. Antsise is a member of Polistic and she offers a custom photo package to Polistic clients. Katie coaches the photo shoot to ensure great body placement for optimal photos, she comments on Antsise: "she is an inspirational artist & supporter of authentic feminine movement as an art".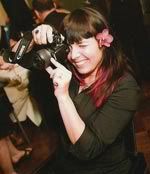 Antsise Frixione - Photographer



Movement Coach - Katie Marie



Femme Photos captures feminine power, raw emotion and supreme sensuality in a customized photo shoot which is quite affordable. You can find more of Antsise's work on www.kingkinghollywood.com. Her photographic technique involves the capture of passion through dance.

Katie and Antsise make a great team; they make sure the photo shoot result captures a raw, sensual power from within each woman. They provide wardrobe assistance and even a full cold glass of sparkling champagne! Every dancer and woman alike should have a photo shoot that captures the essence of their being. It is something that will be cherished for years to come.




"Many women have always had a secret (or not so secret) desire to create a timeless presence through sexy, but classy photographs", Femme Photos does just that. "Be whoever you want to be; from natural goddess to pinup girl! All you have to do is trust us to move, position, and guide you. We will make you look fabulous!"

Visit Femme Photos for more details.

Subscribe in a reader

Do you have the guts for VEGAS??



Hats off to the masters of choreography!



"Dance is the hidden language of the soul." More Dance Quotes



See our tap dance video gallery.



See our modern dance photo gallery.



See our ballet photo gallery.



Ward off tendonitis.