Home > Press Releases


Regina Klenjoski Dance Company: The Crossings
Regina Klenjoski's latest creation is a visually captivating dance theater work about the afterlife, poetically exploring the age old question, "what lies beyond?"

"The Crossings" features video and set design by Blue Man Group's own James Cook, original music and costumes by long time collaborators Mark Fitchett & Denise Lichter and lighting design by multiple Horton Award winner Eileen Cooley. Performed by Arletta Anderson, Anna DeVuyst, Nicholas Heitzeberg, Caitlin Hickey and Michael Nickerson-Rossi.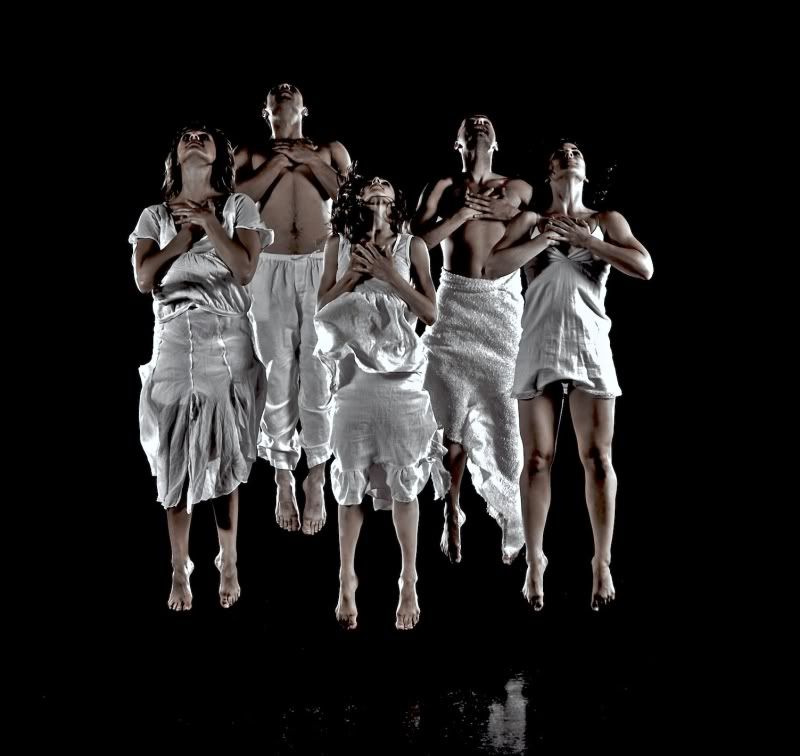 A post-show Q&A with Ms. Klenjoski will be held on Friday, November 20. The Saturday, November 21st performance will be followed by RKDC's 10 Year Celebration Party featuring DJ D-RoC, Silent Auction, free food and a cash bar. Both post-show events are free and open to all.

TICKETS: $20 @ JAT BOX OFFICE: 310.781.7171
INFO: www.rkdc.org or 310.292.7024


Voice your opinion in our Dance Forums! There are valuable dance topics being discussed right now – join in!
Subscribe in a reader

Do you have the guts for VEGAS??



Hats off to the masters of choreography!



"Dance is the hidden language of the soul." More Dance Quotes



See our tap dance video gallery.



See our modern dance photo gallery.



See our ballet photo gallery.



Ward off tendonitis.